Warning
: count(): Parameter must be an array or an object that implements Countable in
/home/pony/public_html/chilcotin-hiking-trail.com/wp-content/plugins/really-simple-facebook-twitter-share-buttons/really-simple-facebook-twitter-share-buttons.php
on line
538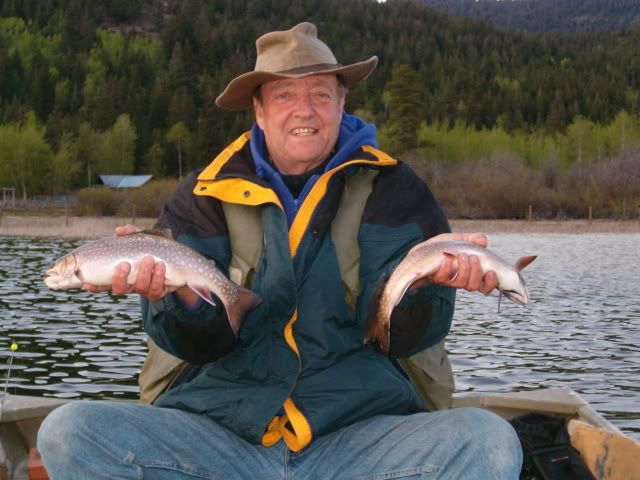 History has proven that the areas greatest asset, after scenery, is our wild rainbow trout fishing.
Careful management and remote location has preserved our world-class rainbow trout, lake fishing. The average fish size is 2 ½ pounds. The lake has many weed beds and shoal areas, and cool water temperatures year round. The abundant freshwater shrimp population produces a clean firm rainbow trout.
A ride along forested trails with birds, wildflowers, and the beautiful vistas is part of the Nemiah Valley experience you won't want to miss.
Nemiah Valley is located in the midst of impressive hiking trails on glaciers, alpine meadows, and untouched wilderness. Our hikes vary in difficulty so that everyone can experience the beauty of the Chilcotin up close. Nemiah Valley Taseko Lake, aaa, Nemiah Valley Taseko Lake